Katsucon! Cosplay Photos
Katsucon is an annual 3-day fan convention held in the D.C. metro area for multicultural enthusiasts and entertainment dedicated to bringing information about Japanese animation, society, and traditional and popular culture to fans everywhere.
What do we look for at events?
One, elaborate costumes and makeup.
Two, future models for photo shoots.
Looking for Katsucon photos?
If you were one of the people who we photographed, check out our page on Facebook.
http://www.facebook.com/CharismaticMoments
Please note that we were not at Katsucon 2017, in effort to concentrate on other conventions happening that year.
As of this moment, we have not secured tickets to Katsucon 2018 and are uncertain if we will be attending this year.
Check our event page for it, as well as sample cosplay photos.
---
Are there other ways to get my cosplay photographed?
Yes. Cosplayers, we occasionally attend special events of the Cosplay DC MeetUps.
We are also available for both studio and on-location shoots all throughout the year..
Portraits
For That Once In A Lifetime Event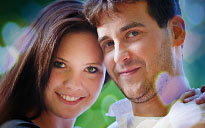 Whether you're single, a couple, married, have family in town, or want to capture something cute your child did, a unique portrait captures the memory and the feelings that go with it.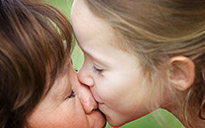 We'll help make the magic happen.
If you have a special event coming up, like graduation, we can help you get unique specialty photos.
Family friendly portraits can be taken in studio, at your home, or on location.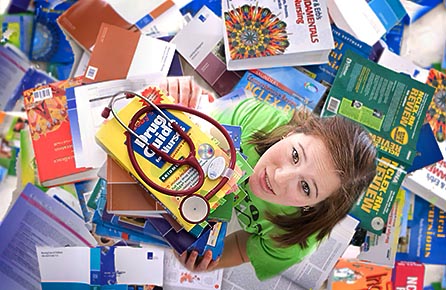 Interested in Modeling
No Experience Necessary: Our Friendly Staff Will Show You How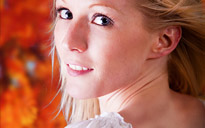 Interested in trying your hand at modeling?
Or, simply want some fantastic photos?
You don't need a supermodel face or figure to get amazing results.
Safe, friendly, and fun.
We have years of experience working with new models that are looking to gain experience and to build their portfolios with high quality images.
Our studio is always on the lookout for both fresh faces and bold ideas to expand our portfolio samples in order to develop new services for our customers.
If cost is an issue, talk with our photographer, we usually have projects that are subject to TFP/CD.
Testimonials
LOOVE ITT! absolutely amazing!

Wowowowow!! Walt, you're incredibile!

I had so much fun! I felt like a pretty-pretty princess!

I have so much love for my shoot done with Charismatic Moments.

My parents specifically asked if I could ask you to do a graduation photo shoot... They both loved the photos you did previously (as did I!) And would love to have another set.

Wow, the pictures are so cool! I really like them! I can't wait to see the rest! I really like the black and whites and the way my hair is really glowing. So cool. You're an awesome photographer!
Contact Us
eMail
Write us at [email protected] if you have any questions or would like to discuss pricing.
While our primary customers request family portraits, beauty shots, and comp cards the reality is we provide freelance photography and retouching services, accommodating businesses, events, and digital projects.
If you have an interesting project or concept, we'd love to hear from you.
Phone
703-774-9745
Locations
Located in NoVA, we can easily service the surrounding area (VA / DC / MD / WV).
Short distance travel and trips within a few hours can take us to many parts of the surrounding states.
With lodging, we're able to go much, much further, as it's easier to head to the ocean, than to bring the beach here.
See more!
We are available to do Facebook Messenger most evenings and weekends.